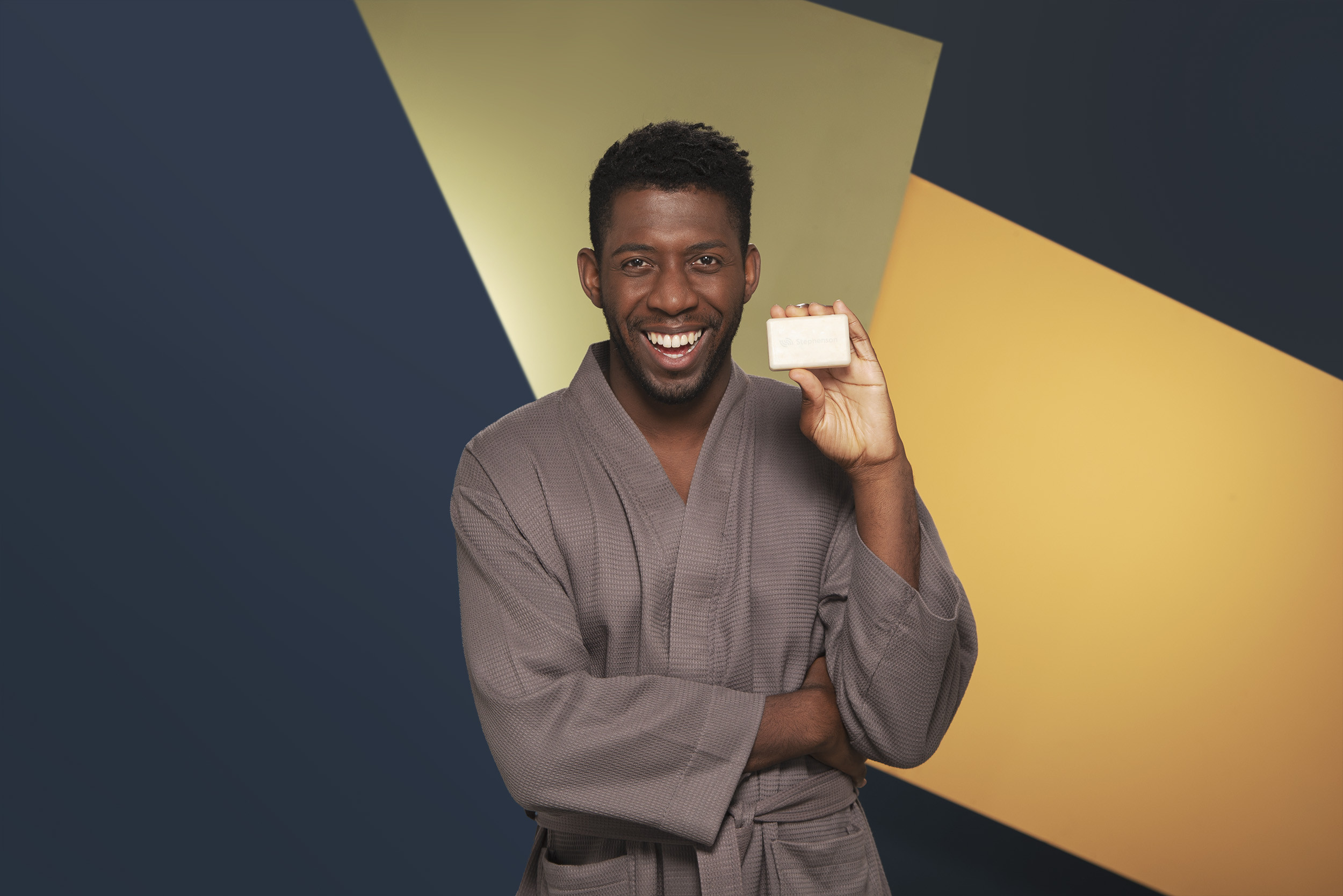 We're always looking for great people
Join our growing family in the heart of Yorkshire
To us, success is about getting the ingredients right.
It takes good ideas, hard work, obviously, and great products.
But none of these things are achievable without extraordinary people. So when we talk about getting the ingredients just right, it doesn't just mean the products we're making. It's the people who work together to bring the ideas to life, make, market, and sell the products we manufacture.
Without our people, we couldn't make some of the best solid format products sold worldwide.
Benefits of working at Stephenson
Holiday
32 days of paid holidays
Prescription safety glasses
Free sight tests for screen users & prescription safety glasses
Flexible working
Depending on the role, time can be split between the office and working from home
Bike2work
The Cycle to Work scheme is designed to help you save money on a new work bike and spread the cost of the bike over monthly tax-free instalments
Buy & sell holiday
You can buy and sell up to four days holiday per year
Support for further education
Want to advance your skills? We're keen to help!
Employee assistance programme
A 24/7 confidential helpline to talk to an advisor about various personal issues
Bereavement helpline
24/7 Probate & bereavement helpline
People
Benefits
Progression
Our people are at the heart of our business and everything we do
Together, we help people create amazing personal care products by getting the ingredients right.
At Stephenson, we have over 100 team members from engineers, chemists and supply chain specialists to buyers, marketers, account managers and many more...
We're always looking for creative thinkers, innovators and people wanting to challenge & improve what we do. Could this be you?
All of the perks
We're serious about looking after our team.
We regularly update and introduce new benefits that support both work and the personal lives of our people.
From dedicated support services to discounts on the things we buy every day, these benefits support our people outside the workplace.
People evolve with our business
We're a fast-moving, agile business with the ability to react fast for our customers. And it's our people who step up when needed most to overcome significant challenges to get us to the next level. As our business grows, our roles have evolved too.
Our team is continually growing and we're always on the lookout for the next talent to achieve our vision.
If you believe you have something to add, talk to us today.