Here's what you need:
2 Finished Product Bowls or Tubs
2 Mixing Vessels
Orange Essential Oil
Peach Kernel Oil
Orange Colourant
Yellow Colourant
Red Glitter
Gold Glitter
Mixer
Pipettes
Weighing Scales
Step 1
Using weighing scales, measure out 200 grams of Easy Lotion Base in to each of your mixing vessels.
Step 2
Measure out 2x 3 grams of Peach Kernal Oil and add 3 grams to each vessel.
Step 3
Measure out 2x 1.5 grams of Orange Essential Oil and add 1.5 grams to each vessel. Mix thoroughly until both oils have blended in.
Step 4
Add your colour. This can be added at your personal preference. Start with small amounts and continue to add until you're happy with the colour of each base.
Step 5
Mix, mix, mix.
Ensure the colour is completely mixed into your base before moving on to the next step.
Step 6
Add glitter. A little glitter goes a long way so start by adding small increments into each base and stir in until you're happy.
Step 7
Decant into your finished bowls or tubs and display for your friends/family to use.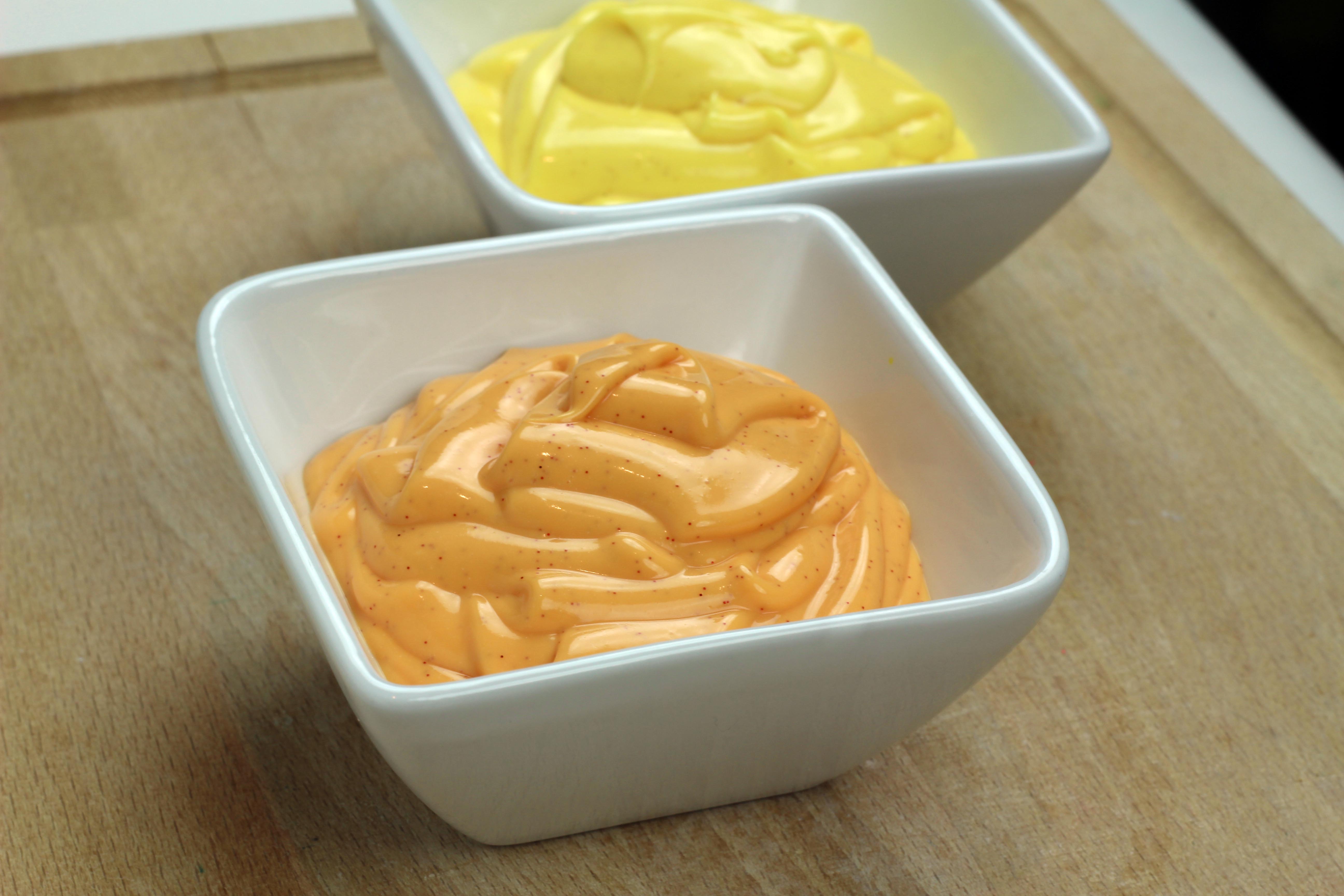 For more inspiration on what you can create, check out our recipe page here and join us on Facebook!
---