The best emulsifiers for natural skin care products have up to now been derived from coconut oil and palm oil. More recently, rapeseed has been increasingly used as this is an ingredient grown extensively across Europe and is readily available.
Stephenson Durosoft® PG10-O
Durosoft® PG10-O is a naturally derived grade of polyglyceryl-10 Oleate, a medium HLB emulsifier. It is naturally produced, made from vegetable-derived glycerine and sunflower seed oil. This ingredient is great as a skin conditioner and foam booster. Suitable for many skincare, haircare and colour cosmetics. eg. serums, face masks. Coming from sunflower seed oil, Durosoft PG10-O is an emulsifier that allows formulators to make stable oil in water creams and lotions with pleasant skin feel. Durosoft PG10-O has gelling properties which allow unique sensory and texture in skin care applications. The lipophilic attributes from oleic acid chain gives added emollient and moisturising benefits, particularly in skin and haircare formulations.
The global market
The global market of natural skincare products continues to evolve rapidly. According to Mintel, 58% of facial skincare users in China agree that it's important that products have organic certification, 54% that they are cruelty-free and 44% that they use all vegan ingredients. Across APAC there is a real focus on gentle formulas for sensitive skin claims and this remains a fast-growing market. Across the Americas, natural and clean formulas are increasingly prevalent with natural NPD particularly evident and increasingly the norm in facial care, led by botanical product claim advancements. However, a key area of focus for brands is on efficacy given strong consumer interest, as reflected in the statistics below:
- INTEREST IN NATURAL INGREDIENTS 41% of facial skincare users in the US agree that it is important for skincare products to contain natural ingredients
- INTEREST IN EFFICACY 62% of US facial skincare users don't care about trends and just want products that work best
- BOTANICAL NPD 61% of facial care launches in the Americas in the 12 months to August 2019 make botanical claims (45% Latin and 66% North America).
Mintel research indicates that 2019 was a year of serum product launches globally with launches more than tripling, while other more standard formats like creams, lotions, liquid cleansing products used serum-based ingredients in their formulations. Popular consumer claims for lotions in 2019 were moisturising/ hydrating, followed by natural and ethical, dermatologically tested and timely and long-lasting.
Natural concepts for skincare and haircare
Some brands are particularly adept at showcasing the use of local ingredients and marketing natural, eco and vegan attributes. South African-based Significant Organics uses natural ingredients such as Moringa oil describing it as 'superfood for skin and hair.' Due to its high antioxidant content, it is the longest lasting of all oils of its type and has a shelf life of up to five years. Boscia's Charcoal Jelly Ball Cleanser is a highly innovative, natural product that has made traditional cleansing a thing of the past, thanks largely to its quirky design and textures.
The product is literally a ball of black jelly wrapped in a balloon-like casing. Packed inside is a blend of ingredients that suck out the dirt, oil, and makeup that block pores. The main ingredient is activated black bamboo charcoal which performs the deep-clean, tamarindus indica seed gum, which contains plumping hyaluronic acid to hydrate, and hinoki oil, an elixir that acts as a natural astringent to fight off bacteria.
Shampoo and Soap products like Luseta and Cosmica - addressing sensitive skin with mild handwash base - The dermatologically tested and mildly perfumed product features a pH 4.5 level, and is suitable for normal and dry skin.
Luseta Tea Tree & Argan Oil Shampoo features a pH of 5.5 to 6.5, and is described as a clarifying and repairing formula for damaged and oily hair. This color safe product is designed to cleanse the hair and scalp, leaving it refreshed, light and soft.
Image Credit: Mintel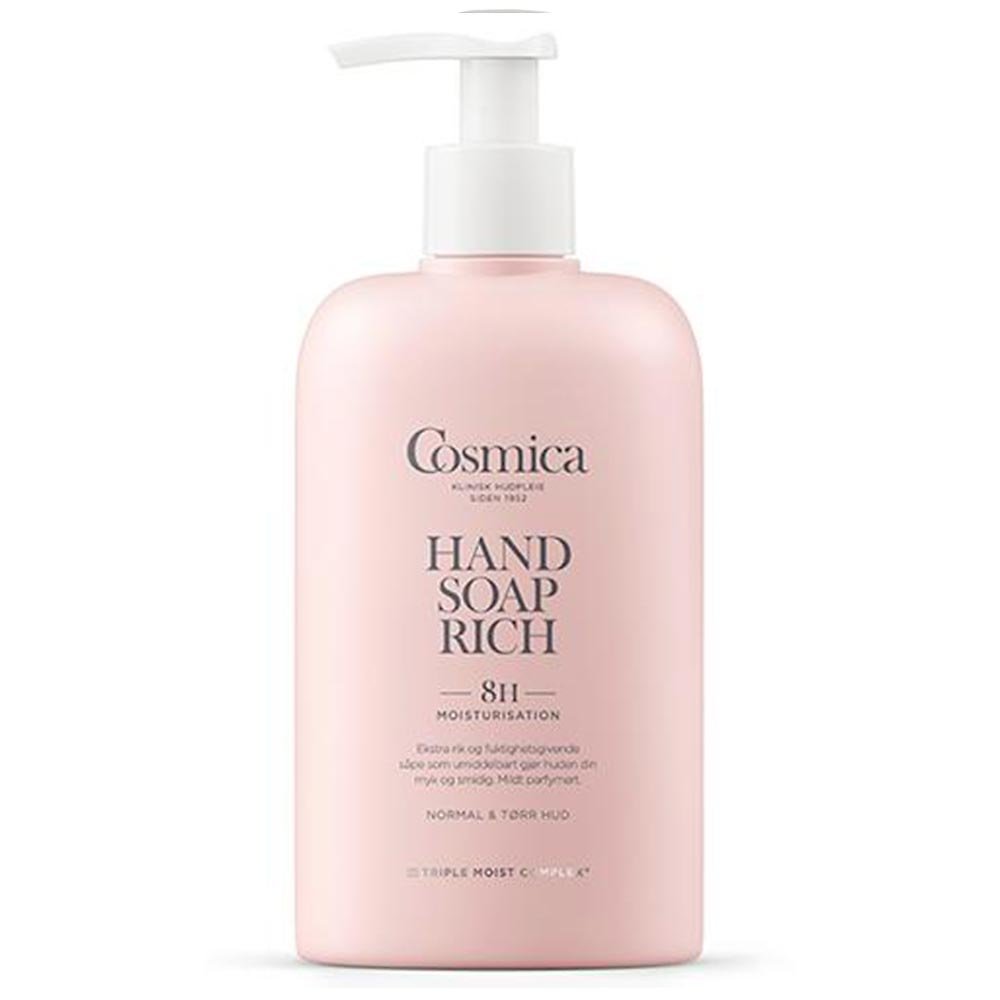 Image Credit: Mintel
Brands must become game changers
As more facial care brands move into the natural and eco/ethical space – driven by consumer interest and a seemingly constant media/political spotlight, it will become increasingly challenging to stand out and encourage purchase. Brands and manufacturers need to think beyond the norm with game-changing facial skincare innovations that help people limit packaging and product waste, do not deplete the planet's natural resources and use sustainable yet effective ingredients.
Recent innovations have included refill concepts, waterless and upcycled formulas, biodegradable or durable alternatives to cleansing wipes and mono-dose glass ampoules. The refillable packaging is an especially big driver in the eco-space in the ongoing battle to minimize waste and this is only expected to become more and more important.
You can also enquire about Durosoft PG10-O or other Durosoft ingredients by clicking on the button below:
---